Bring Out the Best in Your Home with Luxury Vinyl Tile in Modesto, CA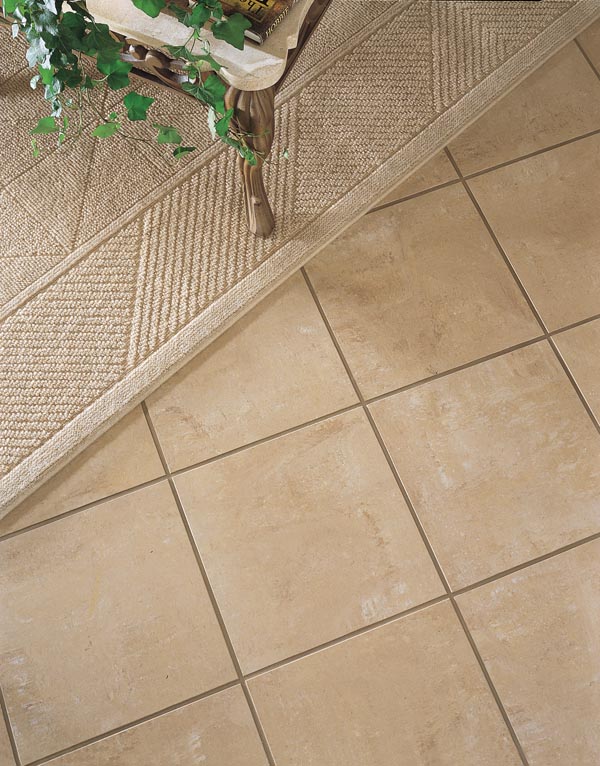 If you are building a new home or remodeling your current one, choosing new flooring can be quite time-consuming. There are so many options on the market such as carpet, wood, and ceramic that it can be hard to decide.
How about a single option which comes in a dazzling array of types and styles, looks terrific, and lasts a long time? Choose luxury vinyl tile in Modesto, CA, and have complete confidence that it will blend well in any room in your home. As an example, suppose you want a wood floor in your bathroom but know it's not a good idea because of the moisture and humidity. With LVT, you can still get the look of wood in the form of water-resistant vinyl.
At The Floor Trader of Modesto, we have a large inventory of vinyl options, and our friendly team is ready to provide the guidance and advice you need to make the right decision.
A Stylish and Affordable Choice
Stone floors are a tasteful and classic flooring option, but they aren't the softest underfoot or the easiest on the wallet. You can get the look of natural stone with the comfort and resilience of luxury vinyl tile floors while staying within your financial plan. You always get your money's worth with vinyl as it's affordable and long-lasting.
Another way that vinyl helps you save money is by the fact that it offers insulation for your home. Rooms with vinyl floors are easier to heat and cool, and that means your energy consumption costs are reduced. Also, that insulation value extends to the fact that it makes the rooms quieter for a relaxing atmosphere.
What is Luxury Vinyl Tile Flooring?
Luxury vinyl flooring is changing the way homeowners look at natural flooring. Now, you can have the same beautiful natural looking floor that is longer-lasting and more durable. Luxury vinyl tiles combine style, durability, and comfort to create a floor that suits any design you have in mind. If you have pets or young children at home, then you will need a floor that can take a beating and still come out looking beautiful. Our selection of tile look flooring is resistant to scratching and scuffing, and is much more affordable than traditional tile.
Porcelain look vinyl and ceramic look vinyl replicate the look and feel of real ceramic and porcelain tiles, but unlike natural tile, they are made entirely from plastic. That makes them more comfortable to walk and stand on compared to natural tile. At the same time, because vinyl tile is flexible, it's more durable than ceramic as well. These tiles can handle heavy foot traffic and even most drops and impacts. Another great benefit to vinyl tile is how easy they are to install. You can skip the mess with either click-lock tiles or peel-and-stick tiles! If you love the look of grout lines, there are also options that you can grout as well!
Vinyl tiles come in a variety of styles, including stone look vinyl tiles. The visuals can be so realistic, that sometimes it is even hard for your guests to tell the difference between a vinyl tile or a real tile. So, vinyl tiles make it possible to have the beauty of natural flooring in rooms with moisture or heavy foot traffic.
Be sure to stop by our Floor Trader Modesto location to see our collection of vinyl tile flooring.
Luxury Vinyl Maintenance
All vinyl needs is the occasional sweeping or wipe with a damp mop, and it looks just as good as the day it was installed. It's durable, versatile, affordable, and it looks fantastic. What's not to like?
---
Contact us for more information about vinyl flooring. We are proud to serve customers in Modesto, CA, and the surrounding areas.